WELCOME! This is a sneak peak FREE lesson from the WTK GOLD song archives!
Use the demonstration video to play along with once you are confident in the techniques and chords.
This lesson is beginner/intermediate because of the syncopation in the strumming pattern
VIDEO 1 – Song Demonstration
Note: I like to sing it a little better with capo on the 2nd fret, that's how I play it on YouTube.
LESSON 1 – Break it down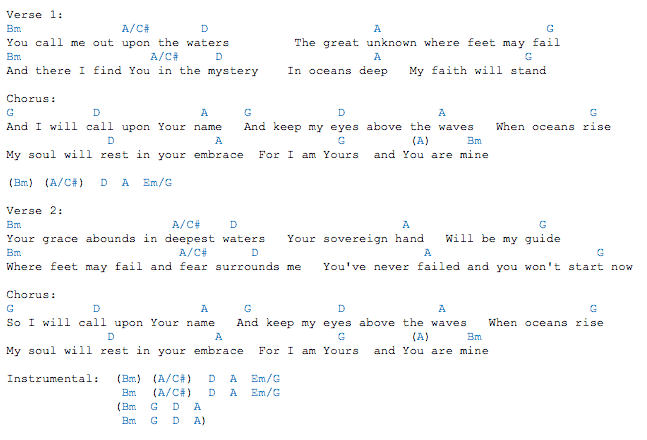 LESSON 2 – Bridge Section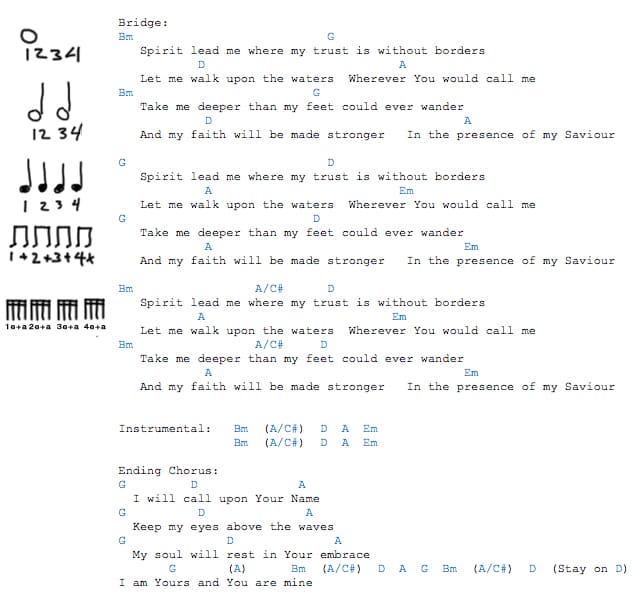 LESSON 3 – BONUS RIFF
---
Save
Save