Welcome! There are three main modules to study in Propel. I suggest starting with the main Worship Leadership Course below and also, as soon as you are able, begin the Worship Guitar Bible Study. If you already know how to play guitar beyond your first 4 chords and simple strumming patterns, you can skip ahead to the 10 song catapult or the Next Level Guitar Courses at the bottom of the page.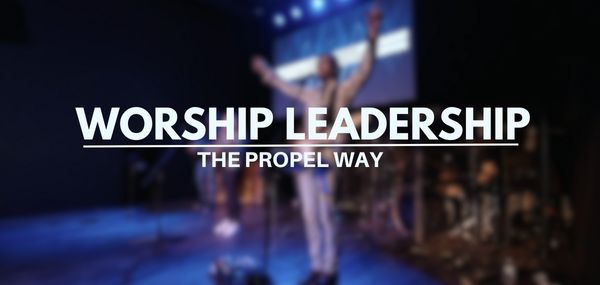 ---
MODULE 1: LEADERSHIP
---
MODULE 2: MUSICIANSHIP
---
MODULE 3: WORSHIP TECH
---
BONUS SESSIONS: INTERMEDIATE GUITAR
If you already know your first four chords and can play some songs, you can skip to these intermediate guitar courses. They are not required to complete the certificate program, but I want to provide them to you so you can grow as as musician during the mentorship.